Here's how the 3D Designer works
Feedback on printed T-shirts
Everything came out exactly as I wanted it to, all at a good price for the quality, and even was delivered before expected. Awesome work.

5 / 5
Todo fenomenal, atención y servicio. Como siempre.

5 / 5
Impecable atención personalizada e impecable calidad de los productos. Muy satisfecho.

5 / 5
Tout était parfait merci

5 / 5
Design of the Day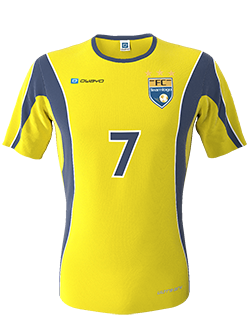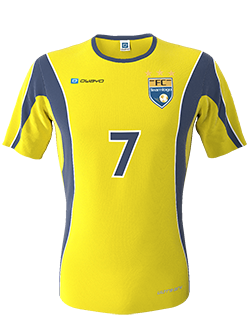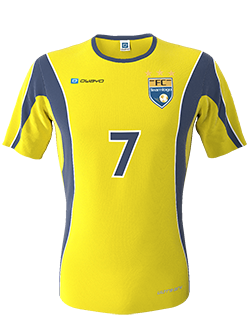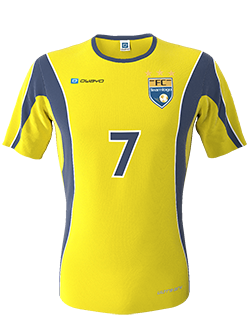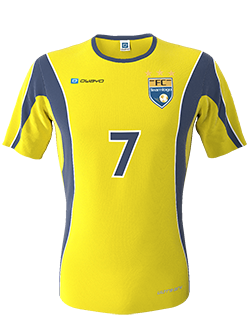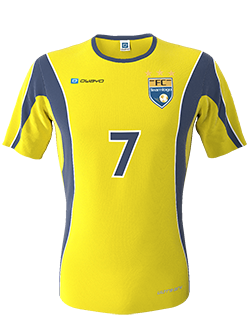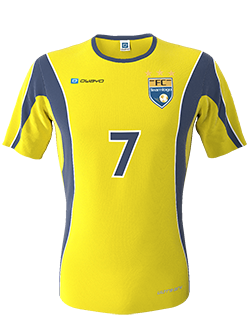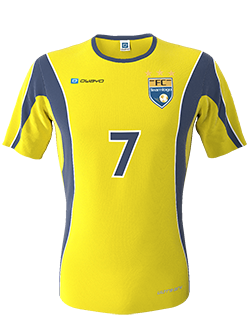 We've worked with










... and over 25,000 other businesses
See other products from our catalog
Here's how to get custom products
How can I design hoodies myself?
Simply click on the desired product and open it in our 3D Designer. Decide on a basic color for your hoodie. Choose from many predefined design templates and from over 150 different print colors. Add logos and inscriptions in the Designer and place them freely on your hoodie.
How much does a self-designed hoodie cost?
The prices for self-designed hoodies or sweatshirts already start at an affordable price. The price depends on where you choose to print and the order quantity. For larger order quantities, we can offer you particularly favourable prices. But we already offer printed hoodies at attractive conditions for orders of one piece or more.
How long is the delivery time for the hoodies?
For stock items that are finished - such as hoodies or hooded jackets - the delivery time is a few days. The exact delivery dates of the products are shown in the shopping cart.
Is there a minimum order quantity?
At owayo you can order hoodies from as little as one piece. But even large volumes are no problem and for larger order quantities we can offer you especially favourable prices. If you want to order zip hoodies for a couple, you can easily transfer the design from the men's hoodie to the women's hoodie.
Where are the hoodies printed?
We print all sweatshirts and hoodies in our production facilities in Germany. This allows us to guarantee high quality and fast delivery times as well as good working conditions.
Which parts of the hoodie can you design yourself?
The print area differs from product to product. The hoodies can be printed on the chest above the kangaroo pocket and on the back. For the hoodies (zip hoodies), you can have the area to the left and right of the zip and the back printed. The exact print area is always displayed in the online 3D Designer.
What design options are there?
Various basic designs are available for the hoodies, which you can design in your desired colors. In addition, the areas can be filled with patterns from our pattern collection to give your jumper that certain something. In our logo pool you will find a variety of graphics that are available to you free of charge. Of course, you can also upload your own graphics or photos and complete your design with inscriptions and texts.
Are there ready-made designs for the hoodies?
In the 3D Designer, you will find a variety of basic designs for the hoodies. You can either design the jumpers with these basic designs only and achieve stylish and individual results or you can add photos, coats of arms, logos, slogans or names to the designs. There are no limits to your imagination.