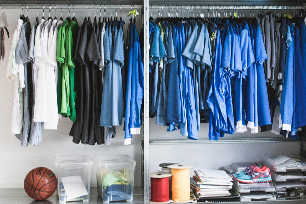 Research and Development
The owayo R&D department tailors each item to fit perfectly and be a canvas for your design ideas.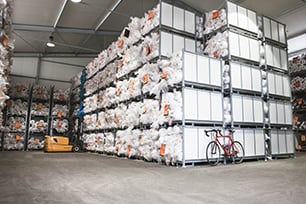 Our Warehouse
We have approximately 200,000 kg of fabric on hand at all times. This allows us to quickly produce orders of any size.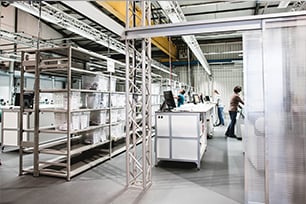 High-Tech Production Systems
We produce all of our athletic wear in our own high-tech facilities. Our computer-aided production system guarantees that every item is manufactured with maximum precision.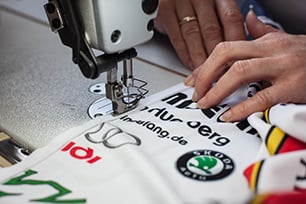 Precise Sewing
The seamstresses and tailors in our sewing department specialize in specific product lines. This allows us to ensure a consistent fit for all of our clothing.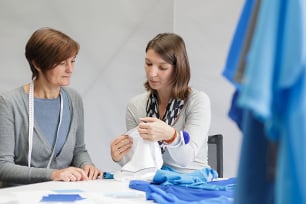 Quality Control
We have various quality control check points built in to our manufacturing process. Our highly skilled tailors check completed garments prior to dispatch to ensure our products meet our sizing and quality standards.