Here's how the 3D Designer works
Feedback on printed T-shirts
Hi keep you health. Today arrived my last order. I can say you .. perfect work! As usual. I want to send you a special thanks for the gift. It's very nice and in this ** very useful. Thanks

5 / 5
Très beau produit bien réalisé comme demander super juste le t-shirt en M on dirais un xl ses vraiment bête sinon rien a dire super produit bonne qualité très professionnel j'adore merci

4 / 5
Guter Druck und sehr gute Qualität.

5 / 5
Sehr gute Kommunikation und zutreffende Lieferung

5 / 5
Design of the Day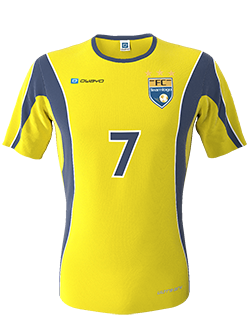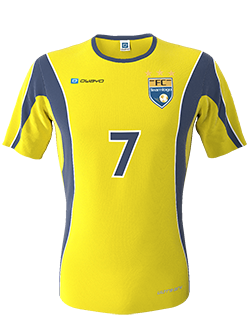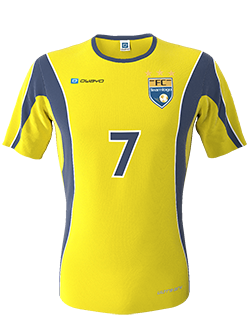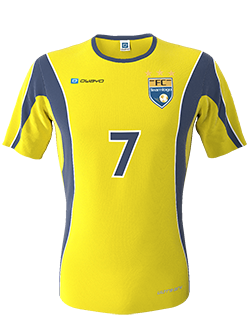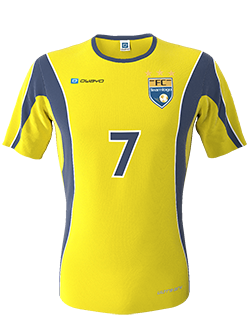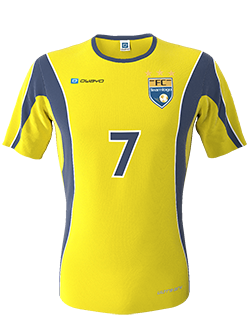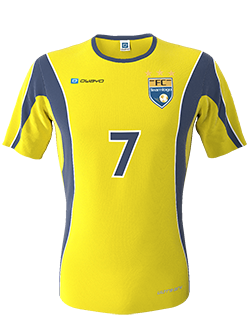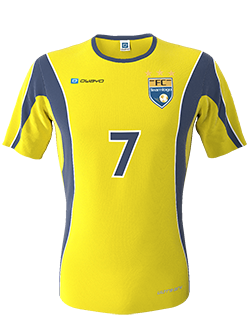 We've worked with










... and over 25,000 other businesses
See other products from our catalog
Here's how to get custom products
How do you design mouse pads?
At owayo, you can easily design mouse pads or gaming mouse pads online in our 3D Designer. Upload your own files and design your mouse pad with a photo or image, or use our logo pool with a large selection of free graphics. Then put the mouse pad in the shopping cart to finish your order.
How much does a self-designed mouse pad cost?
The price depends on the number of mousepads ordered and whether you choose the standard size or the XXL gamer mouse pad. The more mousepads you order, the lower the price. All logos and texts are included in the price. You can always see the exact price of the mousepads in the shopping cart.
How long does delivery take for a self-designed mouse pad?
We usually print mouse pads within one to three working days. All orders are shipped immediately after completion.
What order quantities are possible?
You can order mouse pads in any quantity. Often only a single mousepad is ordered - as a gift or as a motivation booster for gaming. For companies or clubs, however, large order quantities are of course also possible. You can easily design and order your mouse pads yourself in our online 3D Designer - quickly, cheaply and very simply.
Where are the mouse pads printed?
We print all items in Germany in our own production facilities and can therefore guarantee fair working conditions to our employees, and a high quality product and short delivery time to our customers.
How large is the printable area that I can design?
Our mouse pads can be printed over the entire surface up to the edge. This gives you an area of 19x235x3mm for the standard mousepads and an XXL area of 360x270x2mm for the gamer mouse pads. Enough space for photos, images, logos, coats of arms or slogans.
How can I use my own photos or logos?
You can easily upload your own files in the online 3D Designer. Simply press the plus symbol in the "Logos" area and follow the further instructions. You can then place your images on the mousepad and adjust the size or rotation according to your own wishes. Of course, you can also place several photos or graphics on one mouse pad to create interesting collages.
Are the prints on the mousepads abrasion-resistant?
When selecting the mousepads, we made sure that they are of high quality and that the print is permanently abrasion-resistant. No matter whether you are a tireless programr or a passionate gamer - our mousepads are up for the challenge.
What design options are there?
The design options for mousepads or gaming mousepads are almost inexhaustible. If you simply want to design your mousepad with a photo, it's very easy. However, it is also possible to combine several photos into a collage. Or you can choose one of our many basic designs and create your mouse pad with a great combination of our 150 basic colors, numerous pattern fills and our free logos from our logo pool. No matter which way you want to go - with the online 3D Designer, it's child's play to design mousepads yourself. And another tip: If you choose our extra large gaming mouse pad, you will have an XXL surface available for all your ideas.
Does printing photos on mouse pads look good?
Since the mouse pads have a very smooth surface and are printed by us using the most modern digital printing processes, photos come out super sharp. Start designing today!