DOTA 2, Counter Strike, LoL & Co.
These are the 7 Most Popular esports Games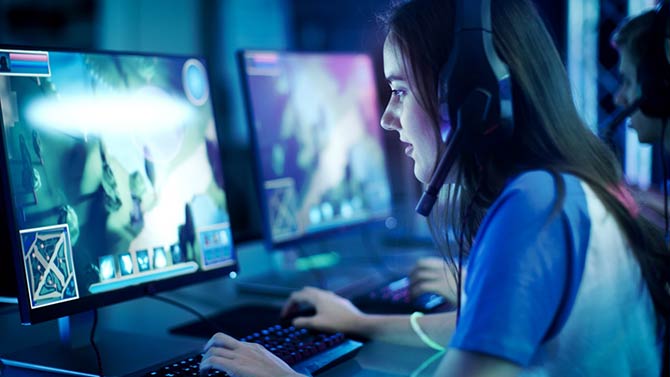 There are countless esports games that inspire people all over the world. But which are the most popular esports games worldwide? We'll not only introduce you to the seven games that rule the international esports community, but also reveal exciting facts about them.