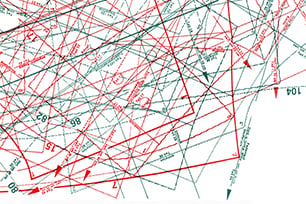 German Engineering
A fully automated and self-controlled manufacturing facility, as well as an in-house R&D department guarantee that all products are made with the same level of quality and attention to detail.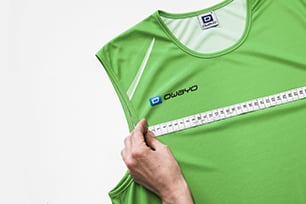 Quality Control
From order placement to dispatch, all our processes and products are checked systematically and meticulously. That along with our in-house QC department ensures you receive a high quality product you can depend on.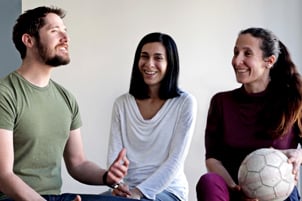 International Team
Our head office in Regensburg, Germany is built around an international team of employees from many corners of the globe. We don't need an excuse to celebrate La Prise de la Bastille, Thanksgiving or Oktoberfest as these special events have become an important part of the owayo company culture.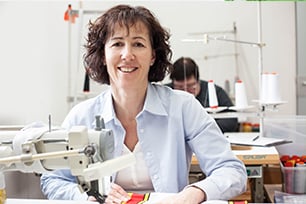 Fair Working Conditions
We manufacture sports apparel with a clear conscience, making sure that we not only meet the minimum European employment standards, we exceed them. For that reason - not only do our seamstresses have a right to maternity and paternity leave, pension and health care, they also have permanent work contracts and structured, fair working conditions.