Customize your own cycling jerseys in the 3D Designer
Design your cycling jersey to your own specifications! On our 3D Designer you can easily and quickly design your own cycling jersey. owayo cycling jerseys are available in various different designs in over 150 different colors. Your logos and texts are printed directly onto the jersey. There is no minimum order quantity so we will print any amount from one jersey. If you are unsure of sizes, take adavantage of our free sample service. More...
Customize now
Made In Germany
Our products are made in Germany, ensuring our customers the best quality and our employees the best working conditions.
Order any Quantity
Whether one or ten thousand, you can order and we'll produce any quantity. Thanks to our streamlined German production facilities, your sportswear will be shipped to your need by date ... continue to One or Ten Thousand
All-Included Pricing
With owayo, you can create your own sportswear, exactly to your specifications. Multicolor logos, crests and even high detail photos are all possible and calculated into the price ... continue to My Design
Our partners in professional sports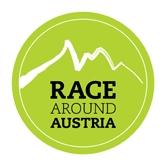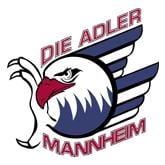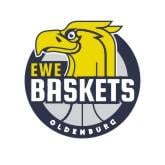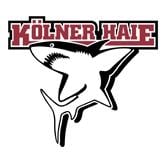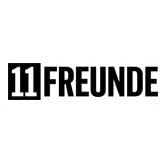 We've worked with










... and over 25,000 other businesses
Feedback on cycling jerseys and apparel
03/16/2023
Really good fast efficient service, good quality jerseys, definitely recommend using them,kept informed each step of the process and tracked from the manufacturers really good positive experience

5 / 5
03/07/2023
Team were very helpful and responsive. Order arrived sooner than expected, too!

5 / 5
03/02/2023
Many of our women riders would not buy women's jersey because it did not have 3 pockets. The winter long sleeve tends to fit looser than the equivalent size in short sleeve (due to material I think)

5 / 5
02/27/2023
Great 3d kit customisation tool with great customer service. Kit arrived quickly and looked great. Would definitely recommend

5 / 5
Create your own cycling jerseys with owayo
owayo cycling jerseys are of professional quality. To make the designing process a bit easier, here are some tips:
Designing Jerseys? Here's how
We'd be happy to print your next order of cycling shirts. We've outlined the path to do so:
Click on our 3D Designer and pick the product you'd like.
Pick from our numerous designs and selection of over 50 colors.
Add logos, texts and sponsors and position them as you like.
Here's how you order your own cycling jerseys
After you've finished designing your cycling jerseys, place the draft in the shopping cart. We'll then take a look at the design to ensure all graphics are of good quality and that the design is possible. Once everything is checked, we'll send the order of cycling shirts to production. After a short time, your custom tops will be on their way. The production time varies depending on the time of year and can take between 2 to 5 weeks.
Frequently asked questions
How can the jerseys be customized?
In our 3D Designer, you can create your dream design in over 50 colors from numerous templates. Of course also with your logos, texts and numbers.
Can atypical ideas be implemented?
With our special design service, you can also design your own individual jersey. Our designers will be happy to help.
Can I also order a single cycling jersey?
Yes, as we have no minimum order. With us, you can order any quantity you'd like - even for entire teams.
We're here to help
We're here to answer your questions. You can call us or write an email or contact us over the owayo website. Contact us and we will be happy to help you further.