As an owayo Ambassador, you'll receive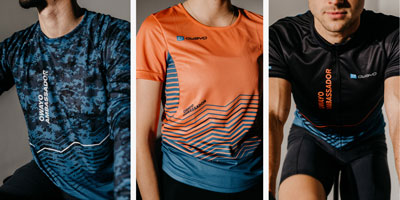 ● A free starter pack for your chosen sport
in the owayo Ambassador design


The starter package consists of 6 products of your choice from your sport (cycling/MTB/running).
You can configure these in your desired colors and patterns.

NEW: Complete your starter package with 50% discount on additional products - from whichever sport you like. You are free to design these 100% yourself.
● Special discount on your orders during your time as an Ambassador
● Special discounts for your friends and team mates during your time as an Ambassador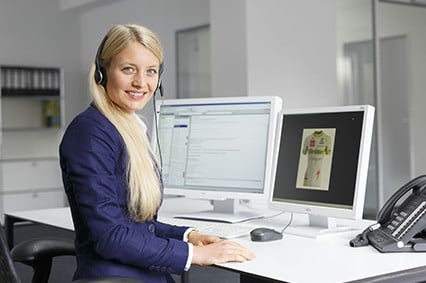 We'd be happy to answer your questions.
You have questions about the owayo Ambassador Program and would like to know what we expect from an Ambassador?
Write to [email protected].