As an owayo brand representative, you'll receive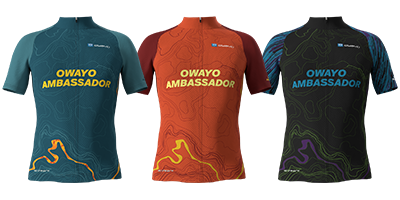 THE COMPLETE AMBASSADOR SPORTSWEAR COLLECTION
You choose your favorite colors
and place up to two logos.


For cyclists:
2 Short Sleeve Cycling Jerseys C5 Pro /// Long Sleeve Cycling Jersey CL5 Pro /// Sleeveless Wind Vest CVW5 Pro /// Softshell Jacket CJS5 Pro //// Cycling Short CP6 Comp /// Long Cycling Shorts CPL5 Pro /// Summer Arm Warmers /// Cycling Cap CACP5 Pro /// Gym Bag BAG-SB1 /// T-Shirt /// Snood /// Hat /// Headband


SPECIAL DISCOUNTS OFF ALL ORDERS DURING YOUR TIME AS AMBASSADOR
SPECIAL DISCOUNT FOR FRIENDS AND YOUR CLUB TEAM MEMBERS DURING YOUR TIME AS AMBASSADOR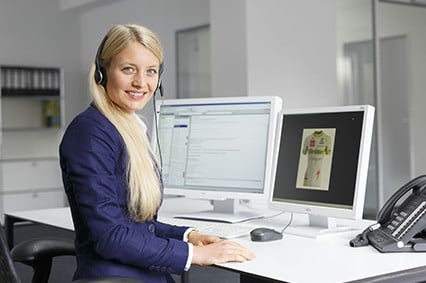 We'd be happy to answer your questions.
You have questions about the owayo ambassador program and would like to know what we expect from an ambassador?
Write to [email protected] or call the ambassador contact person Ian Helmrath at 1-773-250-1891 for the US and +44 (0) 2037 524 966 for the UK.