Profile
Born
1970s

Country
USA

Town
Traverse City, Michigan

Sport
Running, Cycling
Where do you hang out when you are not being active?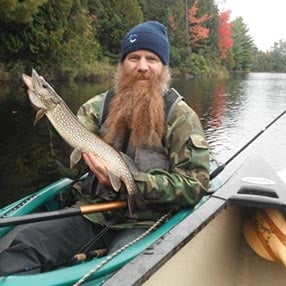 What is your favorite work out song?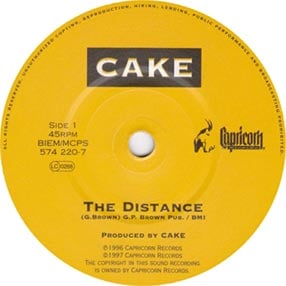 What dish makes life worth living?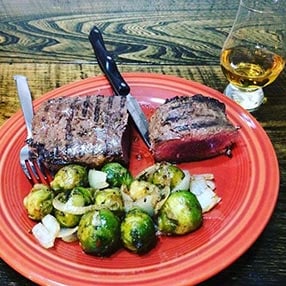 What do you carry in your gym bag that nobody else has with them?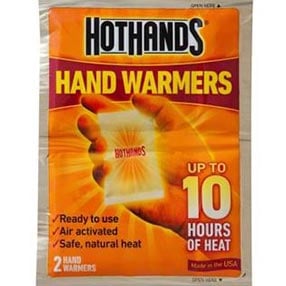 What is your dress code for work?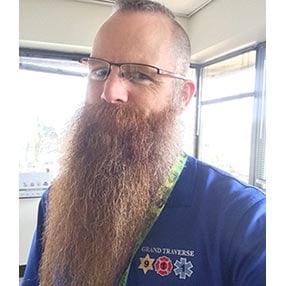 Do you shave your legs?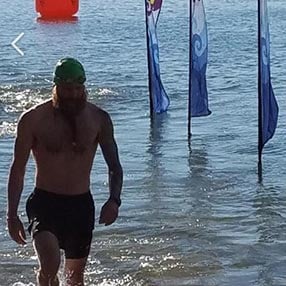 What super power do you already have?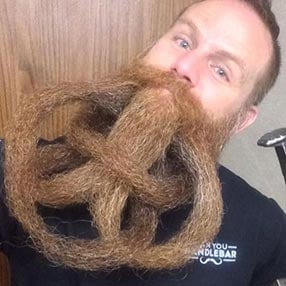 What is your vice?