Profile
Born
1982

Country
Austria

Town
Waidhofen

Sport
Cycling, Triathlon, Climbing
What dish makes life worth living?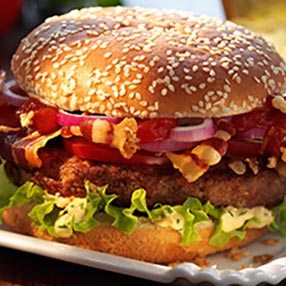 Is there something you are absolutely not good at?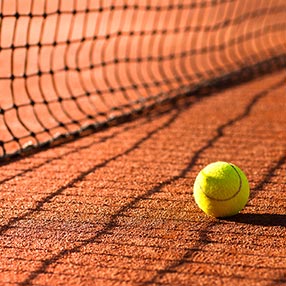 What do you carry in your gym bag that nobody else has with them?

If you were an object or food, what would you be?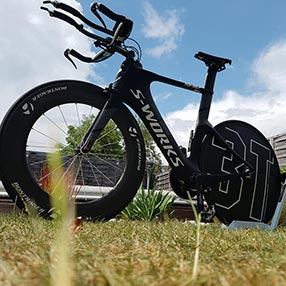 What's your favorite owayo item?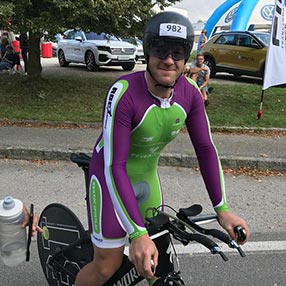 What is your favorite activity when on vacation?