Profile
Born
1996

Country
Austria

Town
Finkenstein am Falkensee

Sport
Mountainbiking, Running, Climbing, Hiking
Where do you hang out when you are not being active?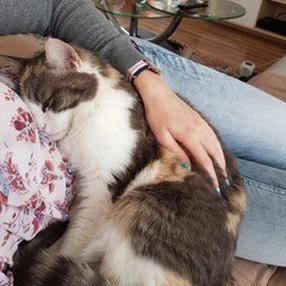 What dish makes life worth living?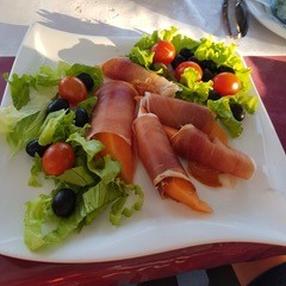 If you were an object or food, what would you be?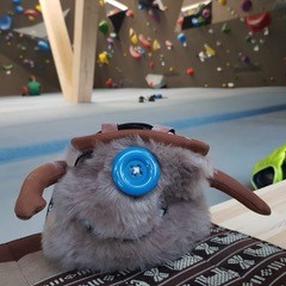 What is your dress code for work?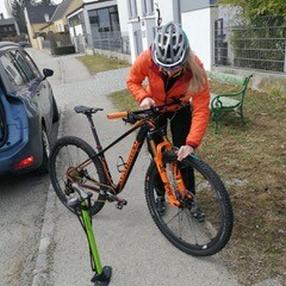 What super power do you already have?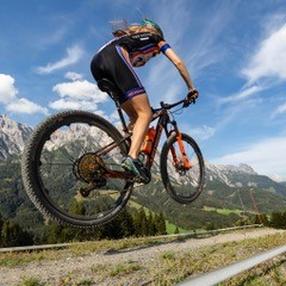 What is your favorite activity when on vacation?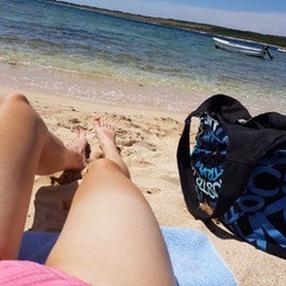 Is there something that will cause you to go crazy?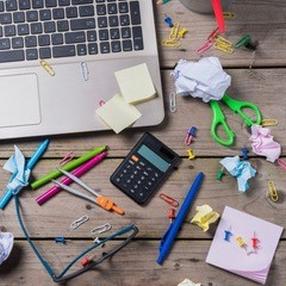 What do your friends tease you about?